You're vulnerable when you're cycling.
Get the support you need.
FREE for 3 months (normally £29) courtesy of Community

With vital services all in one package, we make claiming after a non-fault accident simple and convenient instead of complex and stressful.
We're trusted by hundreds of organisations and thousands of members UK-wide.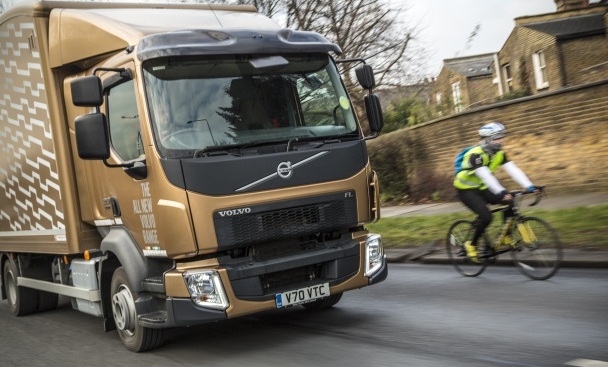 Road conditions can make cycling dangerous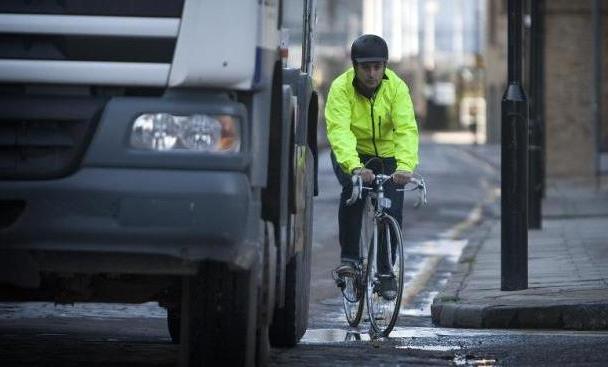 Cyclists are less visible and often unseen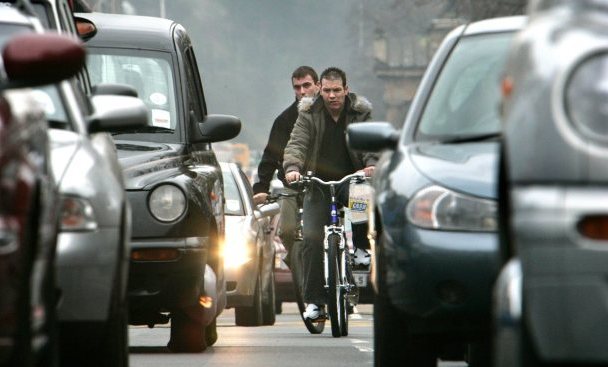 Traffic is getting more congested all the time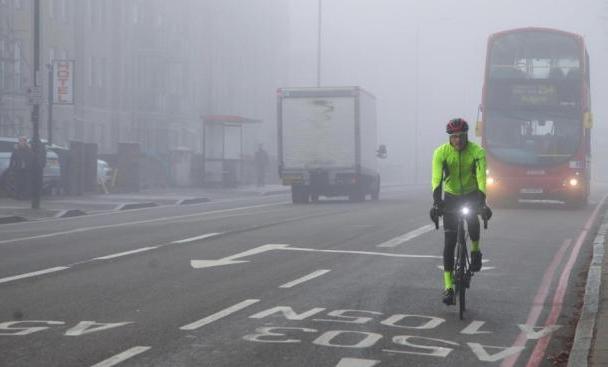 The weather doesn't make cycling any safer