TMBA
There are gaps in your insurance.
Be certain. Be safe. Why settle for less?

Multi-bike benefits and services that sit alongside your insurance
We plug the gaps in your insurance and breakdown cover. E.g. roadside recovery after an accident is not included in insurance - but with us it's FREE.

Join us today and get more services than you've ever had before, saving you money, time and stress.
You'll get FREE UK-wide accident recovery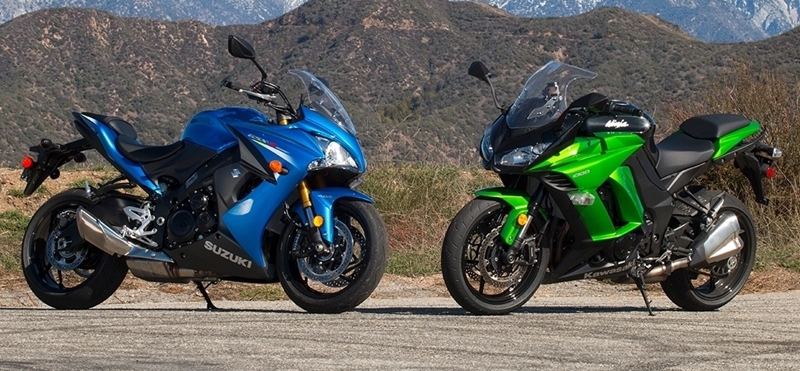 You'll get an as-new like-for-like replacement bike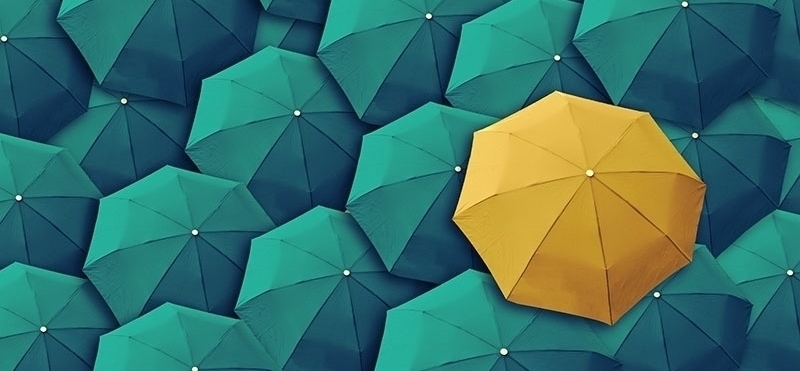 We help protect your no claims discount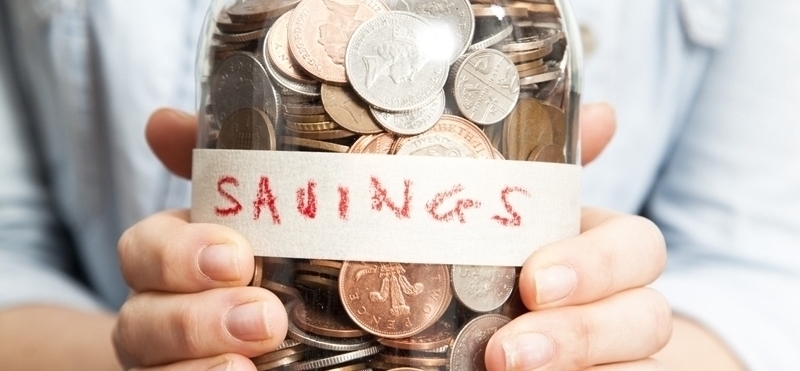 No insurance excess after a non-fault accident